At this time, we have not yet received the COVID-19 vaccine. Please check back here for updates. We appreciate your patience and understanding.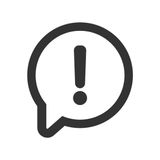 COVID-19 UPDATE - DRIVE-THRU ONLY
Due to COVID-19, Cannon Pharmacy will be Drive-Thru service only. We appreciate your understanding for the safety and well being of our staff and patients.
If you are calling in refills please call in at-least a day ahead of pick up time, so we can guarantee it will be ready. The mobile app on your phone is also available to use for refill requests.
If you are dropping off a prescription please do so at the window and then park while we get it ready for you. If you need items inside the store we will be happy to get them for you if available.
Thank you for your patience and understanding.
Sign Up For Our Newsletter
Stay up to speed with our latest promotions, special deals, and announcements by signing up for our free e-newsletter.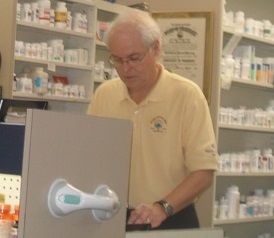 Meet Your Pharmacist
Bruce Cannon has dedicated the majority of his career to serving patients in Morganton, NC.
Specialized Services:
Vaccinations
Homeopathic & Natural Medicines

Reminders
Set reminders to take your medications.

Refill On-The-Go
Refill your medications 24/7 without logging in.

User Profiles
Safely store and manage your list of prescriptions.

Delivery Options
Request a refill and delivery with a single click.